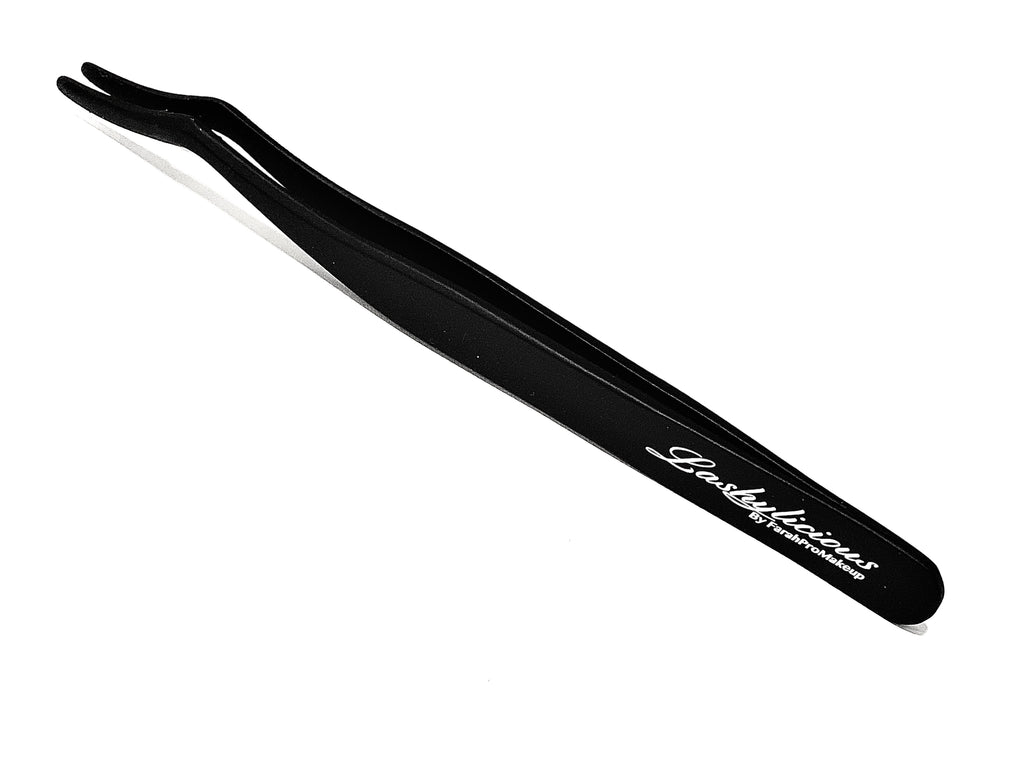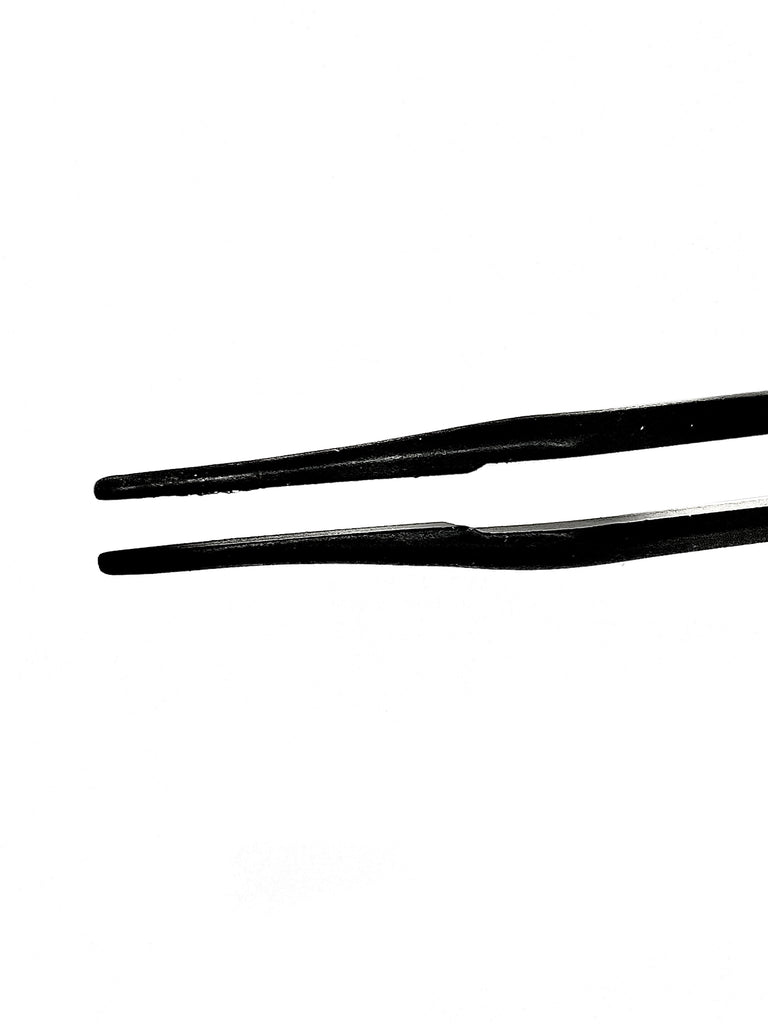 $9.99
$15.99
NEW ** Lashylicious Lash Applicator
Apply your favorite pair of our lashes like a pro in seconds with this perfect tool that makes it super easy and precise. 
The shape of the lash grip at the end makes the application of lashes safe, unlike the tweezers that can pinch the lashline area.
The handle of the applicator is shaped in a great way too to hold the lashes gently , you can also place the glue on the lash band using the applicator, rather than holding it using your fingers.
How to use the tool:
Grip the lashes from the outer corner, apply eyelashes glue (wait until the glue is tacky) then slide the lashes close to your lashline using our new lash applicator and press gently to stick the lashes to your original ones.
And voila!